Investing with Integrity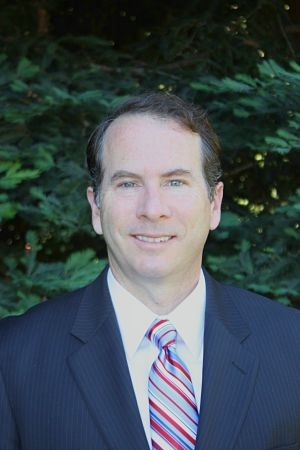 Welcome to my website!

I hope your visit helps you understand the opportunities and potential rewards available when you are a client with Robert B. Johnson Investment Management. 
My website addresses the financial concepts behind investing, retirement, estate planning, and wealth preservation.
Most importantly, I'd like to share my 23 years of investment management experience and how it may benefit you.
I prioritize your most important financial goals; then, develop, implement and monitor strategies working towards achieving them.
Planning helps give you the peace of mind you are in control of your financial future.
Please call to schedule an appointment and I look forward to meeting you soon!
In December 2017, Congress passed a sweeping tax-cut package that fundamentally changes the individual and business tax landscape.

The tax considerations involved in setting a small-business owner's compensation.

A discussion on the initial public offering (IPO) process, recent trends, and investment risks.

Several key factors have helped calm the U.S. stock markets, but consider the potential for future volatility.
How much Disability Income Insurance do you need?

How much would your monthly lease payment be?

Estimate the future cost of an item based on today's prices and the rate of inflation you expect.

This Cash Flow Analysis form will help you weigh your income vs. your expenses.