Investing with Integrity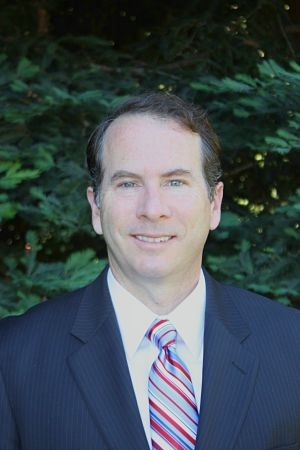 Welcome to my website!

I hope your visit helps you understand the opportunities and potential rewards available when you are a client with Robert B. Johnson Investment Management. 
My website addresses the financial concepts behind investing, retirement, estate planning, and wealth preservation.
Most importantly, I'd like to share my 23 years of investment management experience and how it may benefit you.
I prioritize your most important financial goals; then, develop, implement and monitor strategies working towards achieving them.
Planning helps give you the peace of mind you are in control of your financial future.
Please call to schedule an appointment and I look forward to meeting you soon!
Estimate short-term and long-term federal capital gains taxes

Estimate how much would remain after paying income taxes and penalties if you took an early distribution from a retirement plan.

Knowing your likely life expectancy is an important factor in making long-term financial plans.

How much life insurance would you need to produce a sufficient income stream for your family?