Investing with Integrity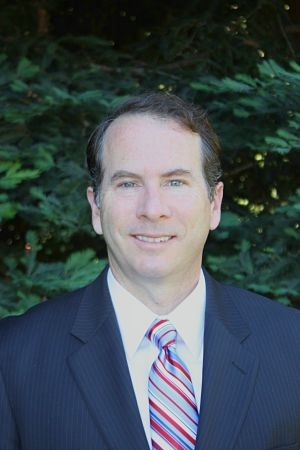 Welcome to my website!

I hope your visit helps you understand the opportunities and potential rewards available when you are a client with Robert B. Johnson Investment Management.
My website addresses the financial concepts behind investing, retirement, estate planning, and wealth preservation.
Most importantly, I'd like to share my 27 years of investment management experience and how it may benefit you.
I prioritize your most important financial goals; then, develop, implement and monitor strategies working towards achieving them.
Planning helps give you the peace of mind you are in control of your financial future.
Please call to schedule an appointment and I look forward to meeting you soon!
Investing based on principles of sustainable, responsible, and impact could have a positive social outcome.

The Tax Cuts and Jobs Act of 2017 changed the playing field for municipal bonds that could affect the supply and demand of these securities.

Social media is a convenient way for a small business to build customer relationships and gain market exposure.

In December 2017, Congress passed a sweeping tax-cut package that fundamentally changes the individual and business tax landscape.
How much life insurance would you need to produce a sufficient income stream for your family?

Estimate of the maximum amount of financing you can expect to get when you begin house hunting.

How much do you need to save each year to meet your long-term financial goals?

Estimate the future value of your current savings.